This short journey want to tell about the most known sardinian wines and grapes, some you may don't know that well and some you'd like to discover.
To each wine I suggest an easy to find bottle with a good value for money.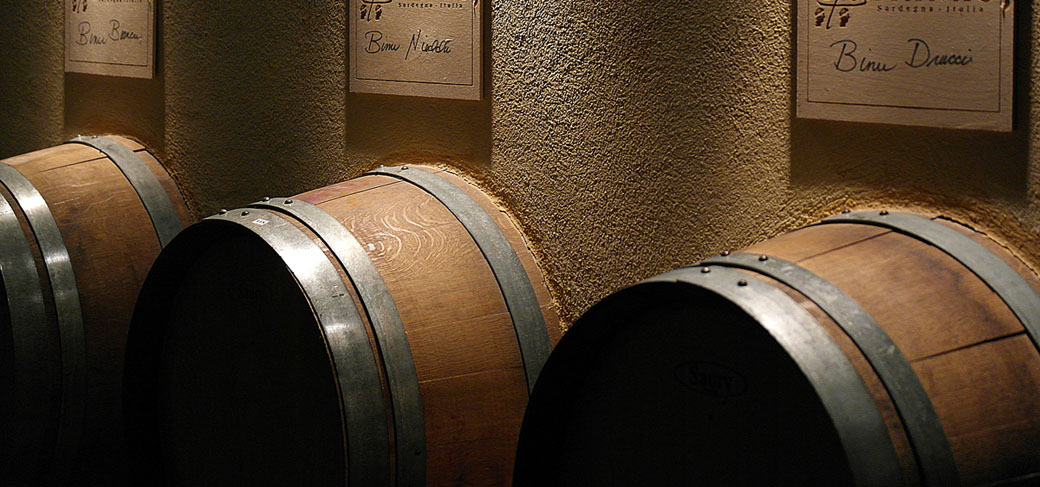 I'm not a sommelier, neither a super expert, I just love wine (as you can tell) and thanks of my job I have the chance to taste wines and get to know winemakers. So I want to share this passion with you. Salludi! (Cheers!)
Winemakers since 3000 years
The nuragic sardinians (early bronze age) knew about wine. The final proof has arrived this year, thanks to the discovery of 15 thousands grape seeds found in the nuragic well of Sa Osa, in Cabras. The DNA research allowed to understand that those seeds are closer relatives of local sardinian grapes.
Again it's thanks to DNA that we identified more than 120 different grapes, putting Sardinia among the italian regions with the largest number of local wines.
Like a proper wine tasting, let's start with whites 🙂
The one you know
Vermentino
Fresh, with almonds and citrus bouquets, it's the perfect summer wine.
The only Sardinian DOCG ( certified and guaranteed denomination of origin), gives its best in the granites of Gallura. It can be grown in many other areas, developing distinctive tastes related to each terroir.
The bottle: Giogantinu – Cantina sociale del Giogantinu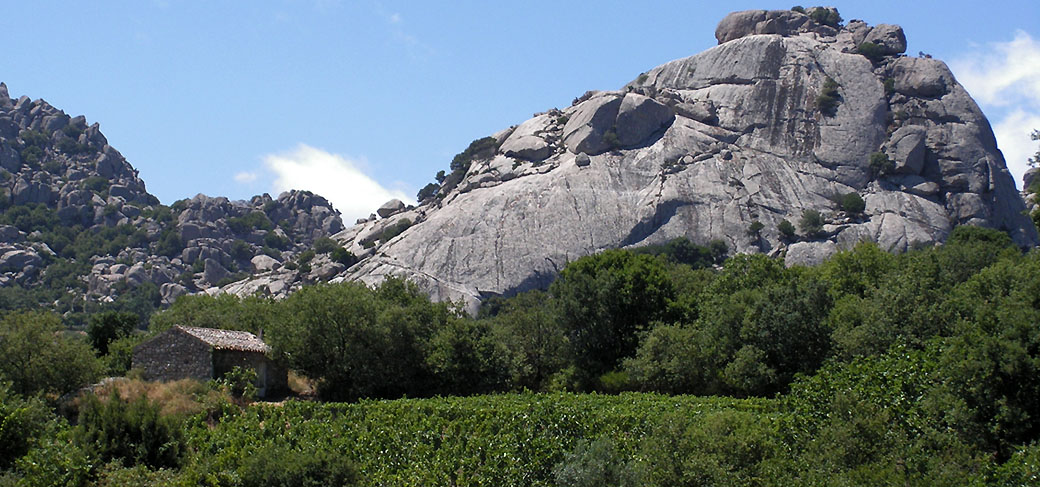 The ones you know less
Nuragus
Full bodied and yellow, grown in all southern Sardinia, was the most typical white table wine. Several winemakers reinterpret it, being able to smoothen its strong identity with a touch of elegance.
The Bottle: S'Elegas – Argiolas
Torbato
This delicate wine has a difficult vinification because of its thick skin grapes. It's cultivated just in the Alghero area, gives a pale yellow wine with green glares and with a slightly bitter aftertaste.
With or without bubbles, It's always a perfect aperitif.
The bottle: Torbato brut – Sella e Mosca
The one you should kow about
Semidano di Mogoro
Semidano is a fresh wine with a delicate acidity. Its bouquet has white fruit and herbs, has a very pale yellow color, It's cultivated just in the Mogoro area.
The bottle: Semidano – Cantina sociale di Mogoro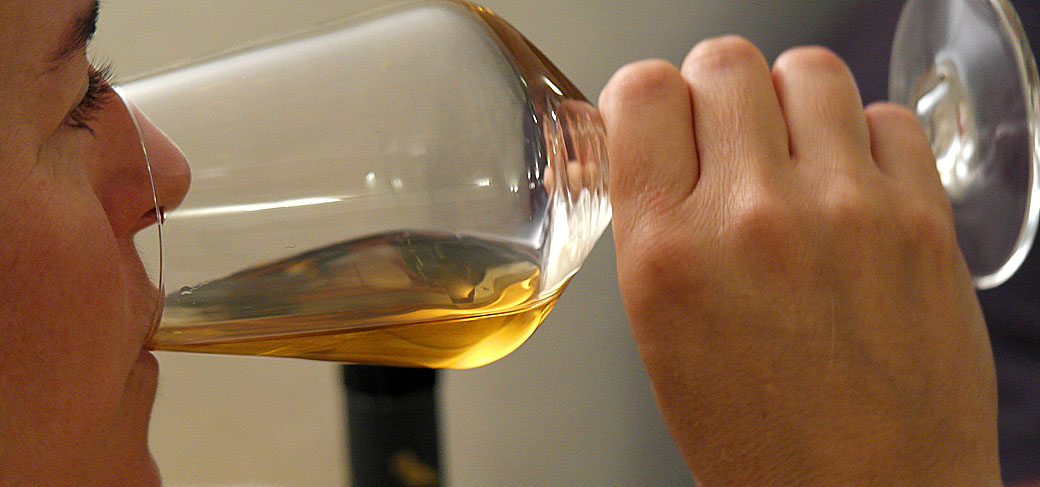 Now it's your turn, tell us about your favorites sardinian wines, we'll discover them as son as possible 🙂
On next article we'll present our selection of red and rosé ones, happy wine to everybody!