Benvenuto in Sardegna
Local people, authentic experiences
Best Seller
If you are here, you are looking for an extraordinary trip
Since ten years we've been designing cycling tours for food and wine lovers, and for the ones passionate about sport and adventure.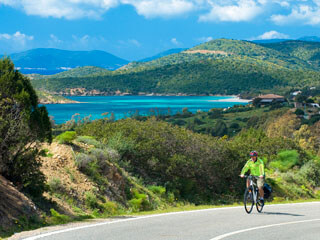 Unique Holidays
Immerse yourself in the beauty of experiences designed to meet your desires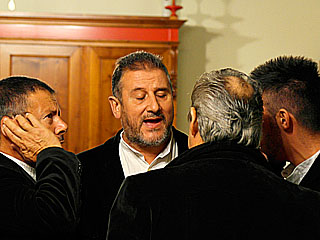 Authentic Sardinia
Meet sheperds, wine makers, craftsmen and the people who makes this island so genuine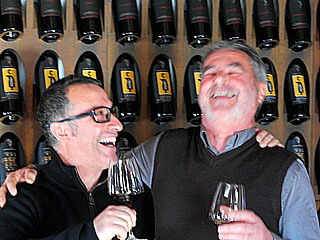 Local Outfitters
We are Sardinians, in love with our island, and we'll share our emotions with you
---
Dorgali - 2017 March 25
100 Km or 200 Km
Smile, you are cycling!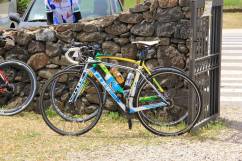 200 Km - 2949m
Sardinian classic event for all enthusiasts of long distance rides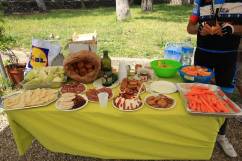 Local Refreshments
Our famous rich refreshment stations featuring local products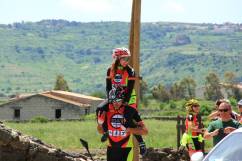 Bikes & Fun
It's not a race, come to ride and smile in the unique landscapes of Sardinia
The Mediterranean Ride
07 October 2017, 3 weeks, from 3120 €
Our team
In Sardinia, with the locals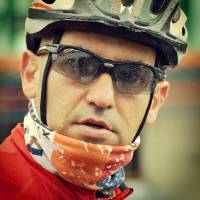 Marcello
Planning and Cooking
Born in the west coast, he's been living all around the Island, discovering the best spots and roads. He can manage everything, even a peaceful tour featuring your mother in law. Dad of Emma and Tommaso, loves playing guitar and cooking for friends.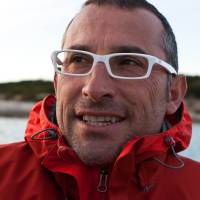 Simone
Tour leading and Wine Tasting
After few different jobs in few different places, including volunteering on a shark cage diving company in South Africa, in 2000 discovered the magic world of cycling tourism. He can lead a group everywhere, as long as there's good wine.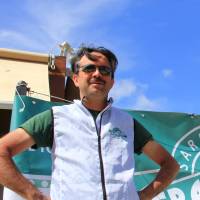 Gian Mario
Web marketing and Soccer
The 100% "Casteddaio" (from Cagliari), he can create a fancy web site, do the accounting, fix the electric appliances, and talk about macro economics. He's our renaissance man. Dad of Matteo and Sara, he's a strong supporter of the Cagliari soccer team and a proud owner of a Ducati.