About us
We wanted to share a bike tour across the most beautiful spots of our island, this was the start of the Sardinia Grand Tour.
A project that unites our tourism knowledge:
Marcello skills for planning and logistics, Gian Mario in web marketing and reservations, Simone as a tour guide.
Sardinia Grand Tour by:
Anfibia Ecotours Snc
Via Marghine, 8
08013 Bosa
P.Iva 01216640910
–
Travel Agency:
Via Sonnino 163,
09127 Cagliari
Registro Regionale AdV e Tour Operator: 398 – Regione Autonoma della Sardegna Tour
Guided, Self Guided and Custom Free
Design your itinerary and travel on your own Hotels
Rides and Services for your cycling stays
Recently we talked about:
This is a tour to discover why Sardinians live longer, we'll explore the heart of the Island, getting to know the locals and their style of life.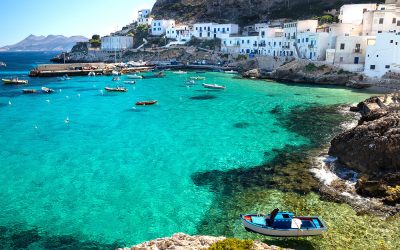 Dear friends, we are happy to share with you a project we've had on our heart since long time. More and more guests tell us that on our tours the've found emotions and fun, discovery and passion, and may be they never had such a perfect experience. So we...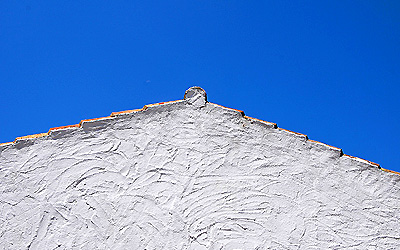 A home immersed in nature, a place to relax eating al fresco and exploring the marvelous beaches of southern Sardinia.
If you are here, you are looking for an extraordinary trip
Since ten years we've been designing cycling tours for food and wine lovers, and for the ones passionate about sport and adventure.
From our suggested itineraries to the refined custom tours created by us, you'll live a once-in-a-lifetime experience.
Discover Our Tours