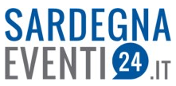 SGT Randonnée 2015
"Presentation of SGT Randonnee 2015, Alghero, May the 1st"
---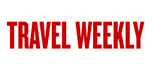 Italy for gourmets and gourmands
"Food is sacred in Sardinia and the link that connects the locals to the land…."
---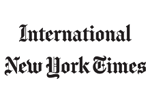 Sardinian Food and History, Via Bike
Ciclismo Classico has enlisted the skills of a James Beard Award-winning chef (and former competitor on Bravo's "Top Chef Masters") to entice tourists into a culinary-focused bike tour through Sardinia.
---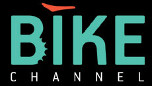 Sardinia Tour, un sogno a pedali
Have you ever dreamed of a cycling holiday in Sardinia? Sardinia Grand Tour will make it real.
---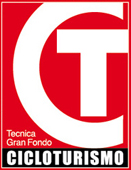 Sardinia Grand Tour, rete di itinerari turistici
Anfibia, a tourism consulting company, just started a project with Sardinia tourism board and a group of local cycling tourism companies.
The project is called Sardinia Grand Tour, a cycling network that crosses the most beautiful areas of the island
---

Noi non ci saremo…
Ma ci sarebbe tanto piaciuto poterci andare. Dove? Al Sardinia Grand Tour: : 1300 km, 19000 m di dislivello, 27 tappe e non ci saremo nemmeno alla prima Randonnée prevista il primo maggio, di soli 200 km, da Arzachena ad Alghero…
---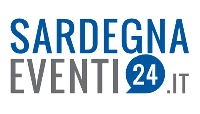 Scoprire la Sardegna in bicicletta con il Sardinia Grand Tour
Over 1500 km of beautiful roads, organized in 35 stages of about 50 km each. A bike journey at the heart of mediterranean.
---

Turismo, da Arzachena ad Alghero in bici: ecco la Randonnée
A journey to experience a region, not a race. This is the Sardinia Grand Tour Randonnée, a ride covering all Northern Sardinia from Arzachena to Alghero.
---

Viaggi in bicicletta, i migliori indirizzi d'Europa
Cafes and bistrot with workshop, hotels with bikes….
---