Dear friends,
we are happy to share with you a project we've had on our heart since long time.
More and more guests tell us that on our tours the've found emotions and fun, discovery and passion, and may be they never had such a perfect experience.
So we decided to give this passion the right frame, and we created Mediterras.
It's the place where we design unique journeys, customized according the desires of every single guest, created and guided with the local expert of every region.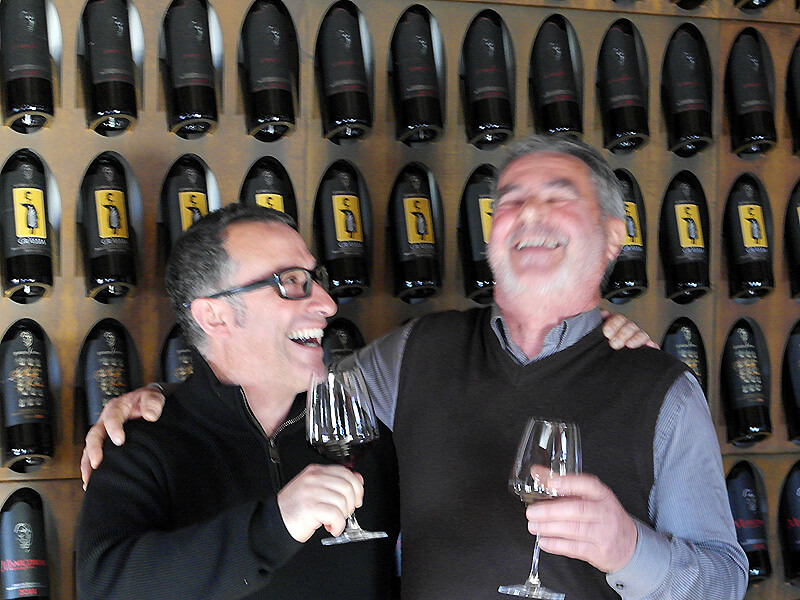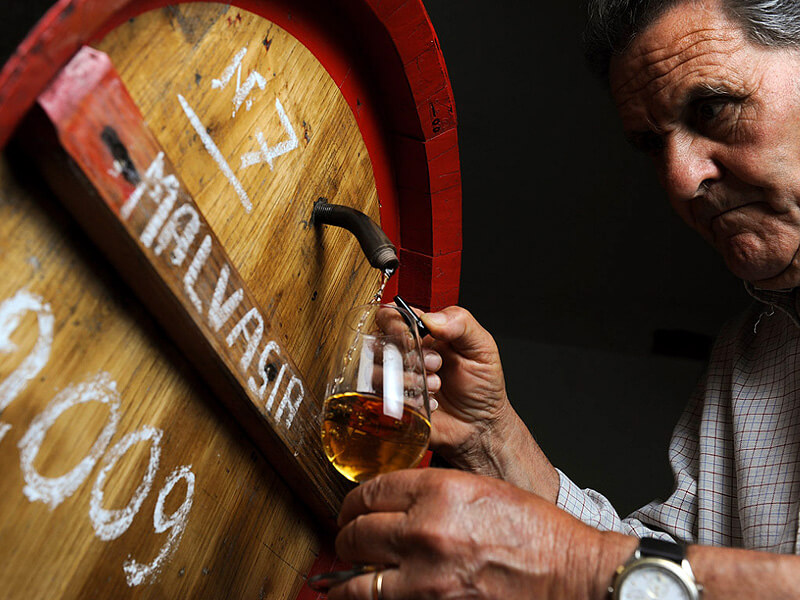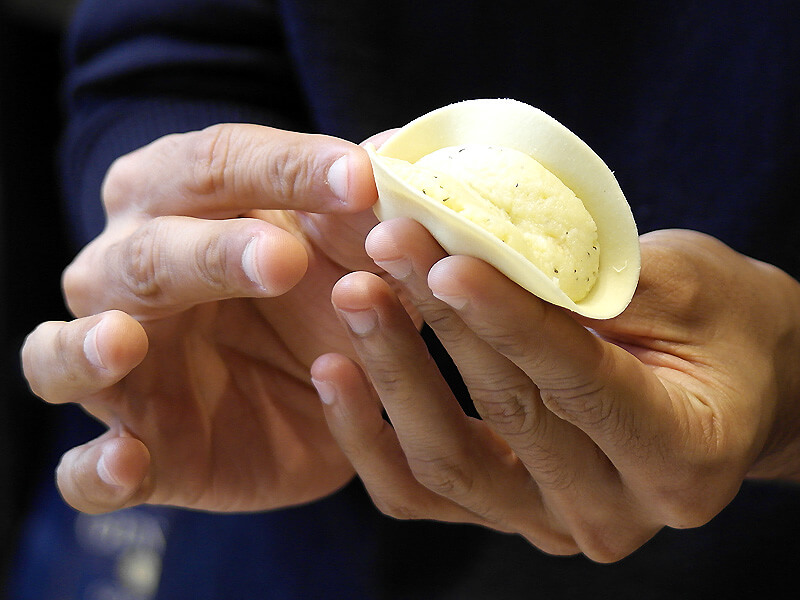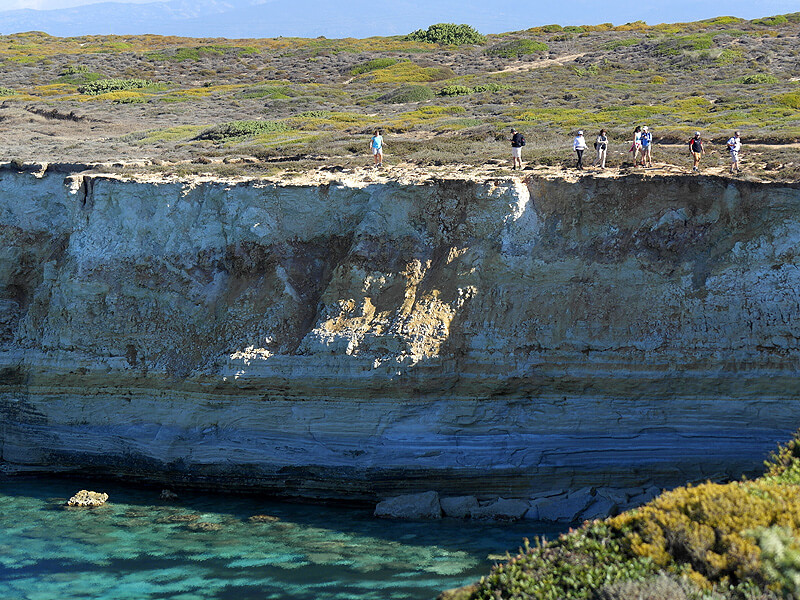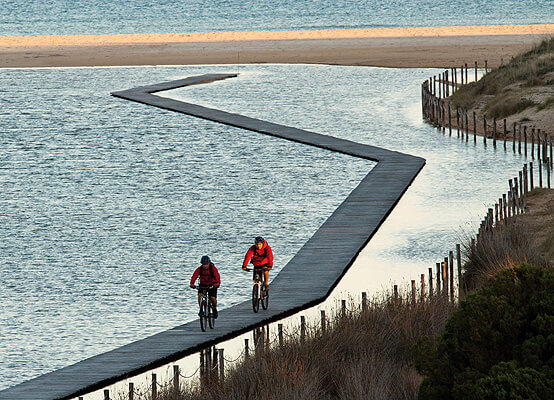 Why the Med
Because it's a place you'll keep discovering, a place full of colors, musics, cultures, and we never get tired to absorb its magic energy.
And because of we are Mediterraneans.
Luxury is the Uniqueness of the experience
We know how to organize a dinner in an expensive restaurant, how to book the most exclusive resort or even find the most luxury yacht. Everybody can do that, it's just matter of money.
But our point of difference is creating unique experiences, because we have the bravery to get you in touch with the essence of places, meeting the locals and their stories.
Local guides means locals
A trip in Tuscany is something different from a trip in Sicily, and if you are looking for the same kind of experience in every place, well, may be we are not the operator you are looking for.
On our tours, there's the essence of a place, because they are designed and guided with our local guides, special people that love their regions.
And that's the reason why each of our tour is unique.
We'll wait for you on Mediterras, to start dreaming about your next travel on the Med.