Next May Sardinia will host several events dedicated to biking and outdoor related activities.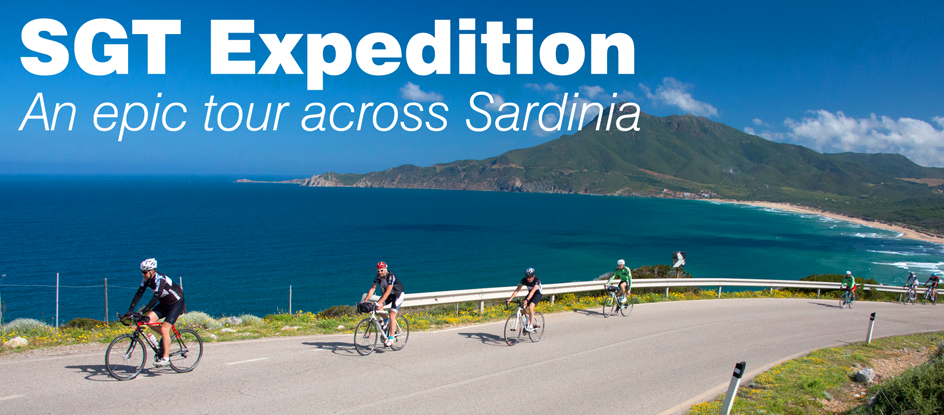 We'll start on may 1° with our SGT Expedition , a journey across the whole island, starting from Alghero and arriving to Cagliari in 4 stages.
May 2° it's the day of the Cagliari Half Triathlon, with its breathtaking course along the ocean. 1.2-mile (1.9 km) swim, a 56-mile (90 km) bike ride, and a 13.1-mile (21.1 km) run, for an engaging discipline that is spreading among locals.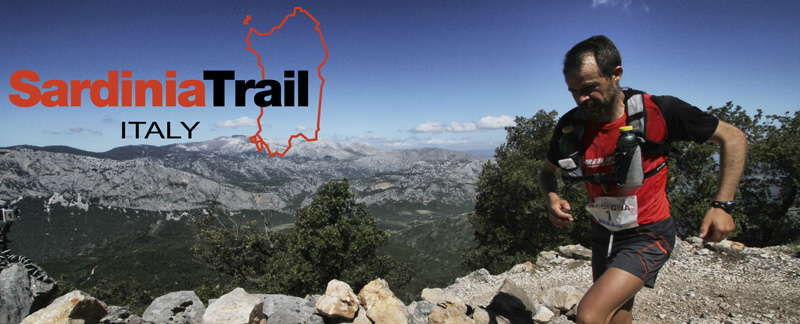 The week end starting on may 8 there's something to suit everybody's fancy: from May 8 to 10 there's the tough Sardinia Trail , a classic race for trail running lovers.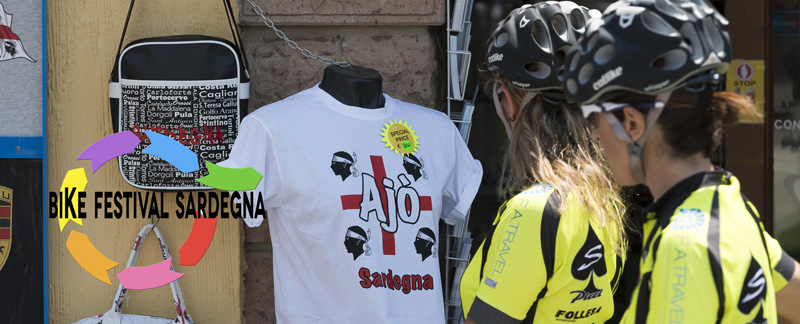 If you are more interested in bikes, also starting on 8 and ending on 10 there's the Bike Festival in Pula, with its 24hrs mountain bike race as a main event.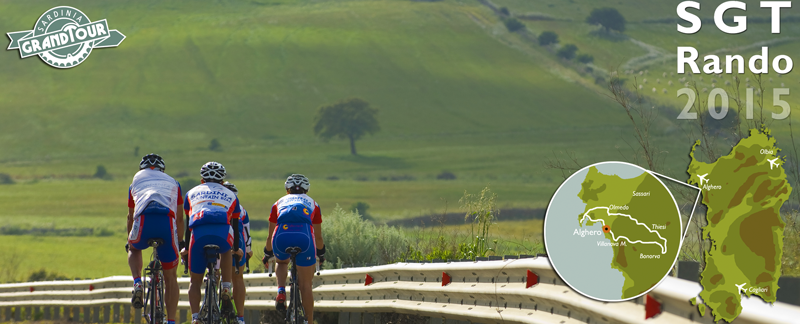 On Saturday 9 in Alghero we'll have our SGT Randonnee, an epic ride of 200 km, not a race, to be completed in one day.
If you are lucky enough to be in Sardinia in May you won't miss adrenaline, if you are not make it happen![:]