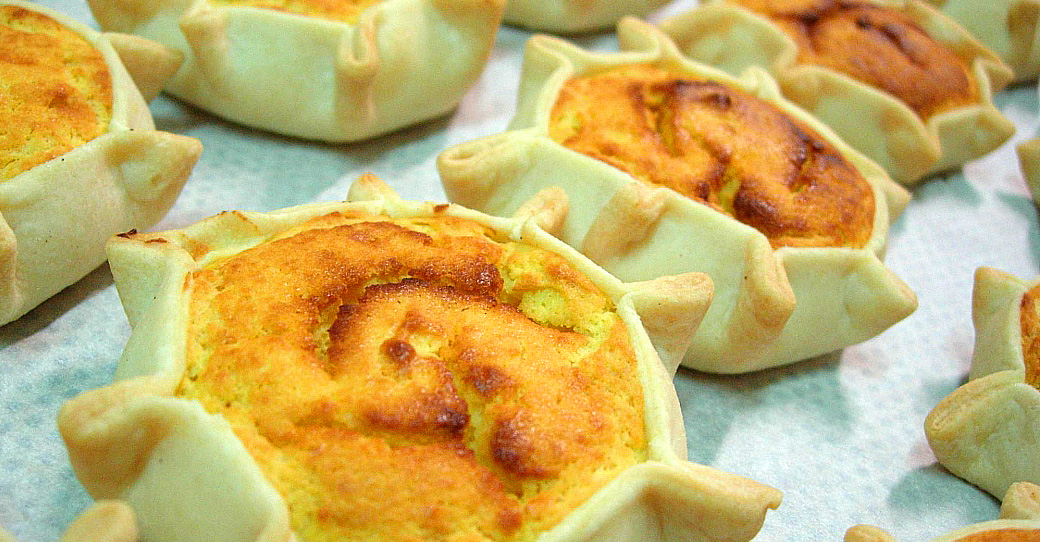 We are ready, next Saturday we'll challenge the Supramonte range, and we'll need lots of energy.
Food, an essential part of the landscape.
We've always said that: to us, bike isn't just a sport challenge, but it's also discover of an area.
And food production shapes continuously the landscape, you'll notice it while crossing the vineyards of Mamoiada and Orgosolo, crossing some peaceful flock of sheep or herd of cows, or just indulging in the perfumes of blossoming almond and peach trees…it's a pleasure touching our eyes before touching our palate.
Bread and jam, cold cuts and cheeses, cookies and…wine!
For the first time we'll have a winery on our itinerary, and we loved it so much that we've decided to set our main regroup. When we've told Emilio Mulargiu about our event, he didn't just offer hospitality at his family winery, but also he helped us finding other sponsors, thanks Giuseppe Sedilesu Winery!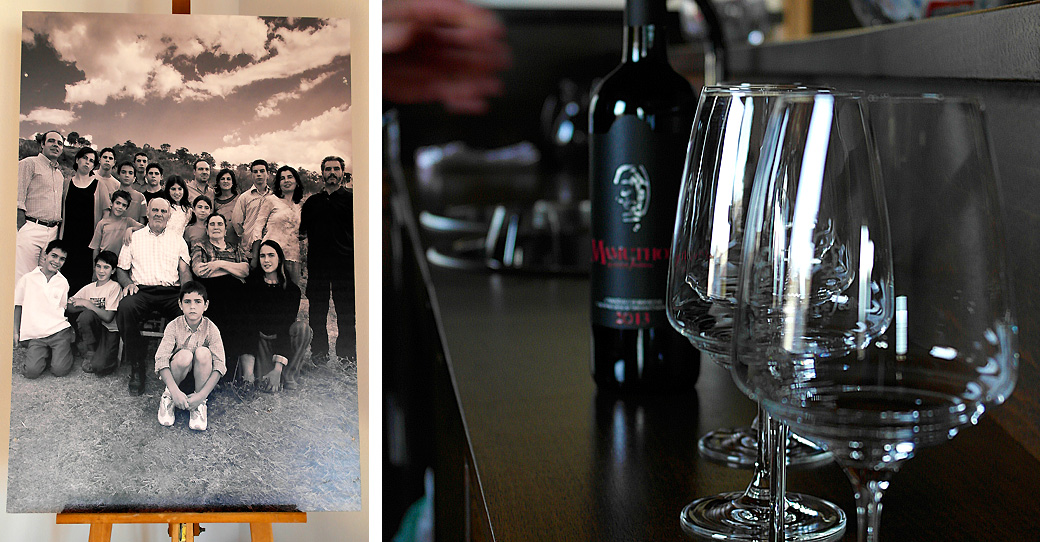 Tradition & innovation. And beauty.
Each one of this companies tell us about family values, tradition, strength and innovation, and may be a little bit of beauty too.
Like the one you can find on Esca sweet cookies, an adventure started back in the 70′, or the beauty you'll experience at the Puddu estate right at the bottom of Supramonte range.
We love the innovation of Erkiles cheese factory, making vegetarian cheeses using vegetable rennet, and the one in the Bresca dorada jam, with an high content of fruit.
The tradition is respected in the Carasau bread of Mamoiada, rigorously still baked in the wood oven, while for the bravery is epic the one of Giuseppe Sedilesu, the patriarch of namesake winery, that started his company renting a small vineyard.
Well, those stories tell us that in Sardinia farming and landscape really contribute to an healthy economy, and last but not least "to the pleasure to work and live in your own country".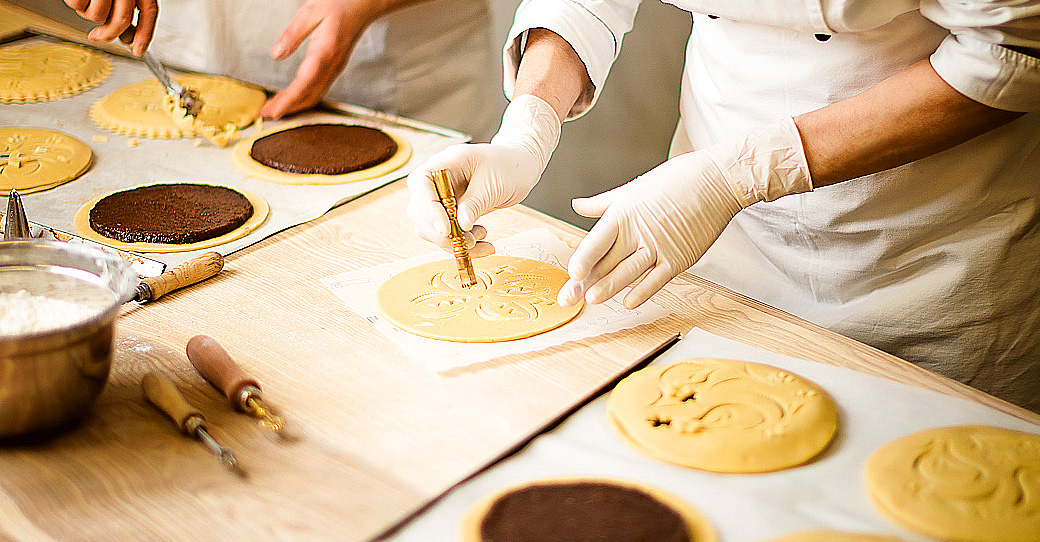 Those are the companies supportiong our SGT Rando del Supramonte:
Giuseppe Sedilesu winery
Sardinnya shop – Bresca Dorada
Erkiles cheeses
Puddu estates
Carasau bread of Mamoiada
Esca bakery