Our SGT Randonnee will start Saturday, there are already more than 70 randonneurs from all over Sardinia, plus some foreigners, it will be a pleasure to pedal all together!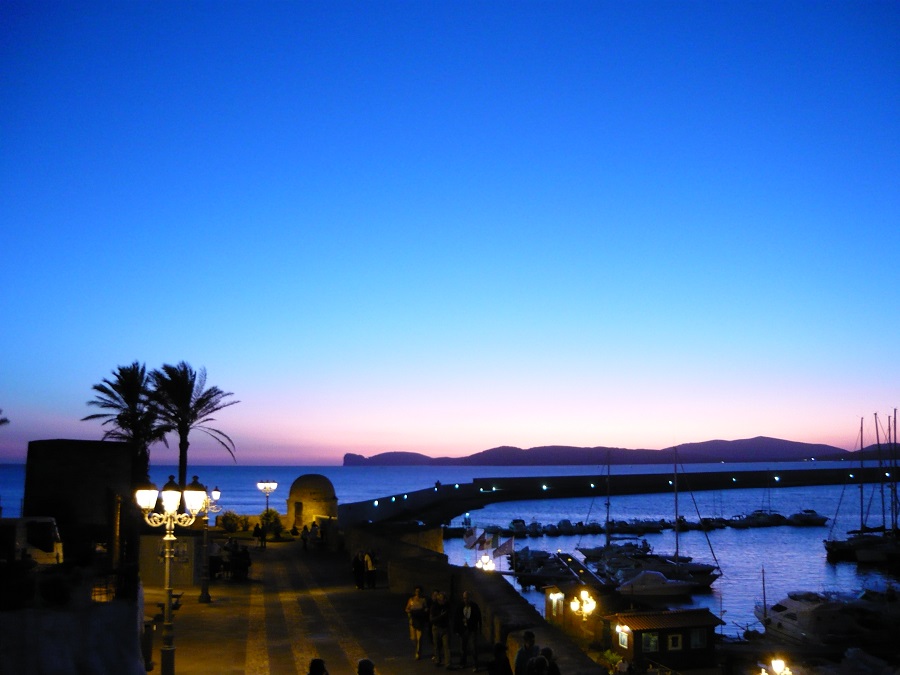 Friday May the 8th: an aperitive to start
We'll be from 6 pm at Aquatica restaurant, in the beautiful location of the marina of Alghero, to meet and begin the departure procedures. This is the link to google maps: https://goo.gl/maps/JY4h6)
If you want to join us for dinner, just let us know asap to reserve.
We'll give you race number and the brevet card, this way you'll be able to leave early on Saturday morning.
Saturday May 9: we'll pedal the SGT Randonnee!
Aquatica restaurant is our starting and arrival point. Leaving Alghero with a view over the marina will be a nice way to begin our ride.
At check points, located about every 50 km, we'll provide local foods:
Bar Sport – Romana
Nuraghe Santu Antine – Torralba
Piazza Berlinguer – Olmedo
Bar Grotte di Nettuno – Capocaccia
The final pasta party will start from 5 pm at Movida Restaurant, on the bastions overlooking the marina, just few hundred meters from the arrival point, to end the day with a gorgeous views of the Porto Conte bay.
Registration and other info
Registration: online registration are closed, you can register on friday evening or saturday morning at departure.
Participants, GPS track and Road Book: If you are not listed yet let us know, we'll write you in within tomorrow may the 8. Here you can find it all: https://www.audaxitalia.it/index.php?pg=calendario_brm_acp&org=121&obid=323
Day bag: you can leave a small day bag at departure. We ask you not to leave any valuables.
Randonnee Spirit
The SGT Randonnee isn't and doesn't want to be race.
Like last year it will be rather a party among friends, thanks to your participation, to the enthusiasm of many that helped us promoting the event, and to the sponsorship of Aquatica, Movida, Venatura, Wow Sardinia, Bar Sport di Romana, Bar grotte di Nettuno, Cooperativa Pintadera del Nuraghe Santu Antine, Sardinia Tourist Guide, Be Sardinia
See you in Alghero!
Marcello, Simone e Gian Mario[:]